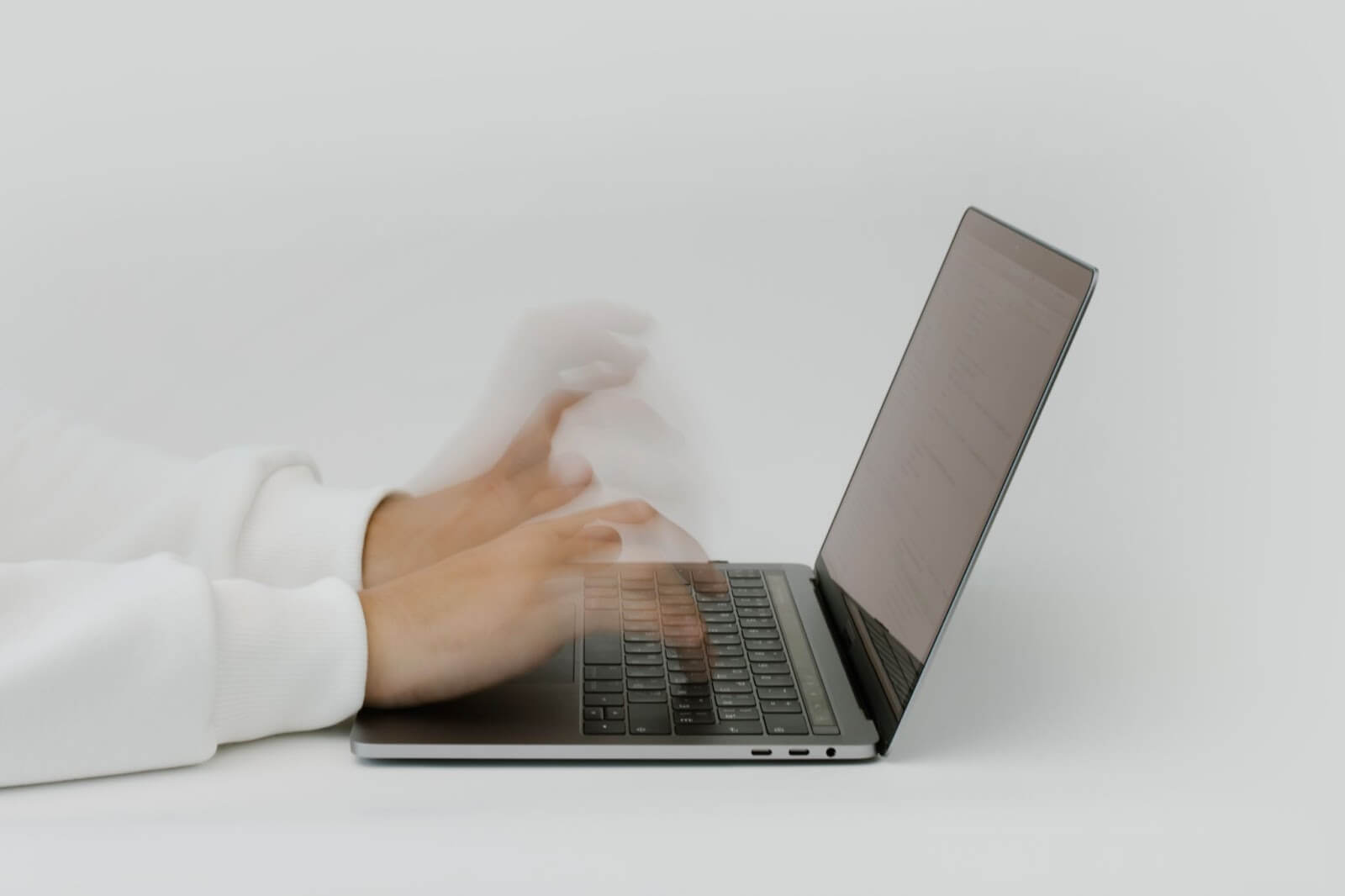 The Best Email Warm-Up Tools for B2B Cold Emailing
Boost your B2B cold emailing with these email warm-up tools. Prevent your emails from landing in spam and improve their deliverability today.
B2B cold emailing is an outbound sales tactic that involves sending emails to a potential prospect list without prior contact. The goal is to build relationships and convert the prospects into customers.
However, there is one issue with cold emailing. Most email service providers (ESPs) have implemented spam detection tools, known as 'spam filters,' to ensure the best user experience. These filters scan for any unusual content in your email and flag anything that appears suspicious, immediately labelling it as spam and sending it to your prospect's spam box.
This post will help you avoid wasted cold emailing efforts by assisting you in understanding and choosing a warm-up tool to establish a better domain reputation and improve inbox delivery.
What Are Email Warm Up Tools?
Email warm-up tools are designed to establish a positive reputation with ESPs, preventing your cold emails from being marked as spam. They achieve this by gradually sending automated emails and responding to them to simulate engagement. This tricks ESPs into perceiving genuine email activity, convincing them of your legitimacy and ensuring your emails reach primary inboxes.
Given that only 8.5% of cold emails typically receive a response, it's crucial to prevent your cold emails from ending up in spam. This is where investing in an email warm-up tool comes in.
5 of the Best Email Warm-Up Tools for B2B Cold Emailing
OutreachBin
OutreachBin is both a cold email and email warmer tool that is compatible with all major email providers. Their email warmer tool, called InboxWarm sends emails from your domain to its peer-to-peer network of users. When your email lands in the spam folder, they relocate it to the inbox, sending a positive signal to ESPs. OutreachBin also automates email tasks, including writing, sending, scheduling, replying, and moving emails out of spam.
Their pricing operates on a sliding scale based on the number of email accounts you wish to warm. It also encompasses numerous cold email and email warmer features, including an email deliverability booster, personalization options, automated email sequences, and more.
Benefits:
Cold email outreach and email warmer in one tool.
Emails and engages with real business emails.
Sliding scale pricing so that you only pay for what you will use.
MailRush
MailRush is both an email service provider and an automation tool designed for B2B cold email outreach. The MailRush.io email service has been developed to enhance the effectiveness of B2B email outreach campaigns by improving email deliverability through automated positive engagement actions, effectively preventing them from ending up in spam folders. They also provide the capability to track how your emails are delivered to Gmail and G Suite, allowing you to monitor their journey.
MailRush has three pricing plans: Starter, Pro, and Premium, which are determined by the volume of daily and monthly emails you intend to send, the number of campaigns you plan to run, and the monthly validations required. To allow users to test their service before committing to a purchase, MailRush.io offers a free plan that allows you to send up to 100 emails.
Benefits:
Cold email outreach and email warmer in one tool.
Offers a variety of features for the price.
Free trial to get to know the product prior to purchasing.
MailReach
MailReach is an email warming service that raises your email sender reputation by autonomously generating positive engagement in your inbox. Compatible with all email technology, MailReach uses your email address to automatically and gradually start email conversations with thousands of high-reputation inboxes. Your warming emails get opened, replied to positively, marked as important and removed from spam and categories. Finally, with MailReach, you have access to a user-friendly dashboard to follow your results and the health of your sending addresses.
MailReach offers two pricing options: one for warming between 1 and 5 email accounts and another for warming 6 accounts. Both plans enable you to send 90 emails per day, are fully automated, include monitoring dashboards, and provide additional features.
Benefits:
Email and engage with thousands of MailReach's own email accounts.
Automatically adapts based on your deliverability results.
User-friendly.
LemWarm
LemWarm is a warm-up and deliverability booster tool that gradually increases your sending volume to help you bypass spam filters, and land in your audience's inbox. With LemWarn, you get a personalized deliverability strategy based on your industry, target audience, and email goals to improve your sender reputation with email providers. LemWarm also helps you to find and fix deliverability issues with detailed reporting.
LemWarm also offers two pricing options: the Smart plan, which provides you with a custom warm-up and deliverability strategy, and the Essentials plan, which provides more of a generic plan to start improving your domain's deliverability immediately.
Benefits:
Get personalized deliverability strategies based on your industry.
Receive detailed delivery reports.
High-quality for the price.
Mailwarm
Mailwarm is an email warm-up tool that helps you reach the required email activity from both quantitative and qualitative perspectives to land in inboxes. It automatically sends emails to and engages with thousands of its own accounts based on the schedule you set. They guarantee a quick setup and offer a dashboard that allows you to track and control sending, and provides you with insight into your daily activity.
Mailwarm offers three pricing plans: Starter, Growth, and Scale. The Starter plan provides you with the option to warm one account and send up to 50 emails per day, while the Scale plan allows you to warm up to 10 accounts and send 500 emails per day.
Benefits:
Email and engage with thousands of Mailwarm's own email accounts.
Set your own schedule for Mailwarm's daily interactions.
Quick setup.
Get Verified Email Lists to Warm-Up For
If you've used Anymail Finder's email finder tool to assemble a hefty list of verified emails for your cold email campaign, get your domain ready with an email warm-up tool. These tools help you build positive reputations with ESPs, which in turn boost your email deliverability and enhance your campaign's outcomes.
So, kickstart your B2B cold emailing adventure armed with verified emails and an email warm-up tool to rev up your deliverability.