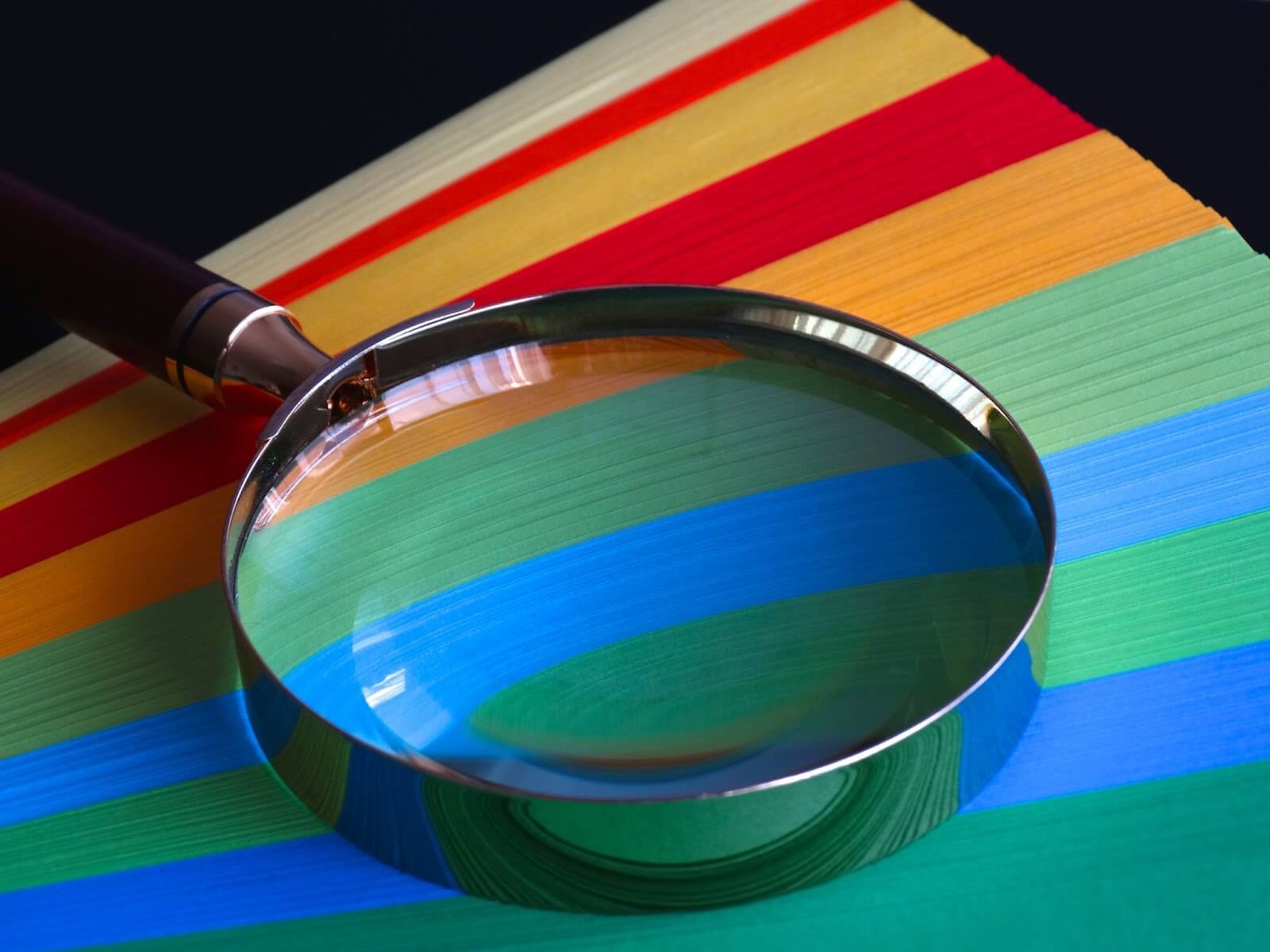 Research Sales Prospects Before Sending Cold Emails
Learn how to effectively research sales prospects before sending cold emails. Personalization is key to higher response rates. Discover top strategies here.
Before you start writing cold emails, you have to do some research. In fact, researching sales prospects before sending cold emails is one of the most crucial steps in creating effective outreach campaigns. Understanding your potential client's needs, likes and dislikes, and what is current in their industry, allows you to craft tailored messages. And, personalization increases the chance of a positive response, and therefore a sale.
Identify Your Ideal Sales Prospects
Begin by defining your ideal customer profile. Consider the industry, company size, job titles, and pain points. This forms the foundation for understanding your sales prospect and provides key details like demographics, age, industry, and so on.
Obtain Their Contact Information
Before diving into prospect research, make sure you have your prospect's contact information. This saves you from spending time researching prospects you can't reach in the first place.
To find their contact information:
Use an email finder tool such as Anymail Finder.
Check their company websites.
Use a Chrome Extension to easily extract email addresses from platforms like LinkedIn.
Check their social media pages such as LinkedIn, Twitter, and Facebook.
Send them a note on social media, call their company, or ask a mutual contact for an introduction.
5 Ways to Get to Know Your Sales Prospects
With your target customer profile in mind, there are several ways to really get to know your prospect. The more you can relate to them in your cold email, the more likely you will receive a response.
It's worth noting that if you're sending cold emails to a really large list of prospects, getting to know each one may not be feasible. To maximize your chances of a response, prioritize your top prospects and use the following tips to familiarize yourself with them before sending the email.
1. Review Company Websites and Social Media Profiles
Visit prospect's websites and social media profiles to gain insights into their business, latest products, and recent news or updates. This information will provide you with cold email talking points and personalization opportunities.
Tip: Engage with the company's posts or share pertinent content to draw attention to your name (or company name) before sending your cold email.
2. Set Up Google News Alerts
Set up Google Alerts for the prospect company or industry keywords. This way, you'll receive notifications about any of their recent news or developments. Use this information as a way to explain how your product or service can be of value.
3. Use a CRM Software
Utilizing Customer Relationship Management (CRM) tools streamlines the organization and tracking of prospect information. Every contact, along with any pertinent details, can be recorded in the CRM. This ensures that the entire sales team maintains a clear understanding of each prospect's status within the pipeline and can tailor their communication accordingly.
4. Subscribe to Newsletters and Blogs
Stay informed about industry trends by subscribing to newsletters, blogs, and publications in your prospects' fields. This gives you valuable talking points that will resonate with your prospect's interests. Additionally, consider subscribing to your prospect's company newsletter. Much like social media, it's most likely where they share anything new and relevant to their business.
5. Attend Networking Events
Networking events offer valuable opportunities to connect with and learn about potential prospects. Bonus? According to research by SuperOffice, 45% of subscribers are more inclined to read your email based on the sender's identity. Meaning, that if the recipient knows the sender (or recognizes their name), they are much more likely to open their email.
Research Gets Responses
The key is to approach your prospects with personalized and relevant information that addresses their pain points. This shows them you've taken the time to understand their business, making your outreach more likely to be well-received and therefore responded to.
Remember, before conducting research, ensure that you have the contact information of everyone on your prospect list. Anymail Finder finds verified email addresses. Start extracting email addresses and supercharge your outreach campaign today!